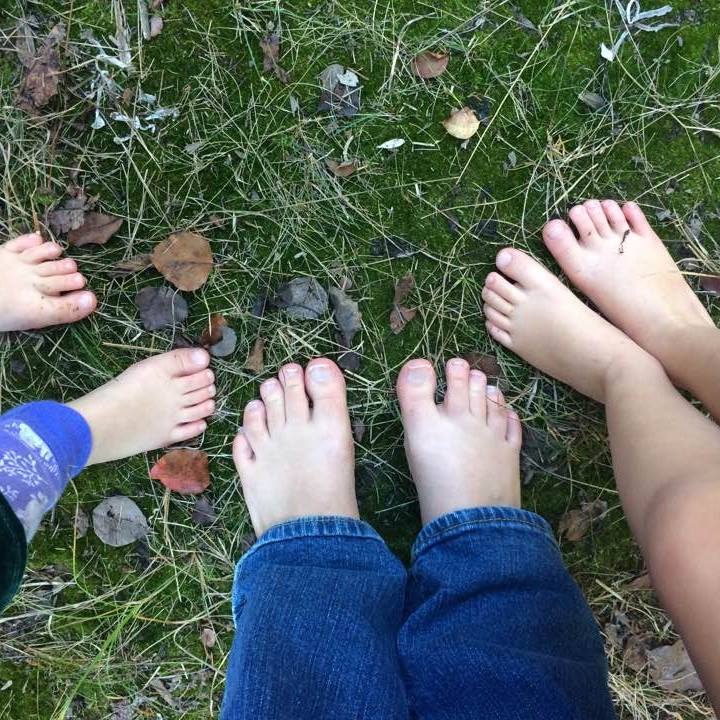 Holistic living is a paradigm shift. Pursuing this course of life isn't about being all natural or only pursuing one vein of practice. Not at all.
Holistic living is an examination of context and pursuing freedom in any area of life: work, play, food, medicine, finances, education, politics, faith.My own practices vary greatly from other people's and that's ok!
My life is about freedom. Education, freedom, choice.
That is holistic living.
Listen to my Moms with Moxie podcast?with homeopath Joette Calabrese and hear me discuss some areas of holistic practice and freedom.
"It is for freedom that Christ has set us free. Stand firm, then, and do not let yourselves be burdened again by a yoke of slavery." – Galatians 5:1