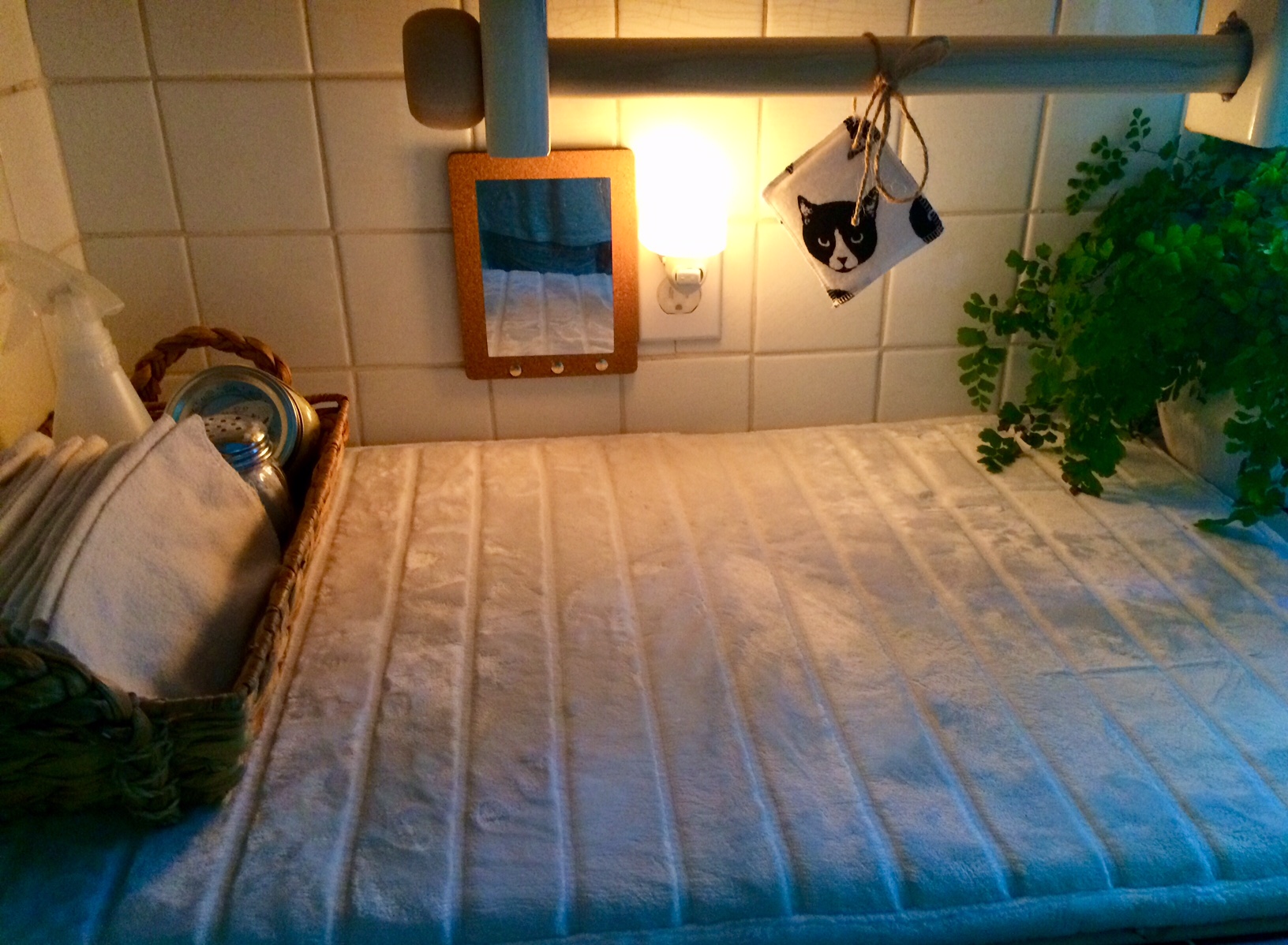 Dave Ramsey says babies cost as much or as little as you want.
THIS IS TRUE!
I spent a ton of money preparing for my twin daughters and I loved every second of it.
I spent $19.99 and $1.78 preparing for my next daughter and I loved that!
Babies need the below categories to be addressed in some manner.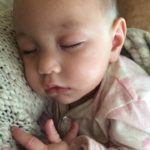 SLEEP?My baby sleeps with me, but we also use a moses basket for naps. When she is sleeping well through the night, she and I will go into her shared-with-sisters bedroom to her twin mattress on the floor. I?ll stay there with her for a few weeks and then transition back to my room.
We also have a sweet little resting spot of a Moses basket and a nice butterfly mobile.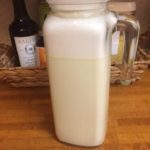 FOOD ?
Educate yourself on breast-feeding, find the most recommended HOLISTIC lactation consultant in your area, and find a support group.
Know your options for donor breastmilk and how to discern good milk.
Know your options for formula in case you have a real need for supplementation.
We make the Weston A Price homemade formula it?s a beautiful recipe full of nutrient dense and appropriate foods. I personally feel the WAP formula is the gold standard to measure all other formulas against, but commercial options to consider include Holle, Hippe, and Samm s.
If you use formula, consider also using the LactAid nursing trainer.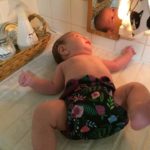 DIAPERING
If you want to consider cloth diapering, check out Green Mountain Diapers for all the info you could ever need!
I like a designated changing station. Besides the practicality of needed materials in one place, I like the idea communicated to baby that there is a designated area for waste elimination handling. With my first daughters, they had a changing station in their nursery. My current roomless little baby has a changing station in the laundry room. BRILLIANT. Everything I could possibly need happens right there baths, laundry, all my medicines, etc. I should have done this with other babies.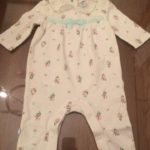 CLOTHING
I like sleepers. I like to have a couple each of long-sleeved, short-sleeved, closed-footed, and open-footed, a pair of of leggings, a knit sweater, several pair of socks or baby booties or slippers (for warmth). At the very very beginning, gowns are nice, too. I try to keep babies as naked as the weather allows especially feet! because I want them to feel the world around them. No shoes over here for a long, long time. Probably longer than our society is comfortable with. I need babies to learn to walk and gain some traction with their bare feet.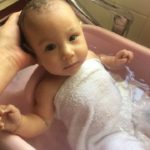 HYGIENE
Wipes?A serged piece of flannel wet from the sink next to my changing station. If I feel fancy, I use Wellness Mama's diy wipes (but I turn it into a spray only). For messes I can?t fathom and on-the-go, we use Water Wipes (and I think my husband uses those all the time actually).
Powder?I make my own by mixing 1/2 cup arrowroot flour with 1 tsp dried chamomilla and 1 tsp calendula flowers. Put it in the food processor, then into a sugar shaker. If a rash is present, I spray with a 1:10 diluted calendula tincture. Sometimes, a bentonite clay paste or a mixture of arrowroot flour and bentonite clay makes a good barrier.
Diaper ointment?While rarely used, I do have a homemade mixture of coconut oil, shea butter, beeswax, Wellness Mama offers a nice recipe (I'd urge you to leave out the zinc oxide).
Lotion?Very rarely, I use an apricot kernel oil infused with calendula and chamomilla dried flowers. This is more just a luxury/soothing item. My babies get lots of good fat, so their skin is not in need of external moisture.
*I do not rub my babies down with coconut oil. It?s comedogenic (clog-poring) and I over-fatted one bab s gallbladder one time by doing this. It took six weeks to get her back to normal with beet powder.
Bath soap?Mostly I just bathe babies in water (and not til after a month old). But sometimes I use a foaming soap pump with water and castile soap. I love the castile soap from Mountain Rose Herbs. No essential oils for baby, but I do add in some lavender or orange or lemon essential oils for the foaming soap I keep next to my other sinks.
Towel?I use a plain hand towel for tiny babies and a regular bath towel for bigger ones! Ha! I do have hooded towels I sewed that are so sweet looking. But hubby can?t find where he put them in the attic.
Nails?I?ve had the experience of cutting my children?s fingertips, so I don?t do nails. Ever. But, I have learned to use a nail file as opposed to clippers. Please don?t put those mittens on babies. They need to feel the world and hands are first! The Baby Frieda clippers look nice, but I still cut my bab s fingertip with them.
Brush?My hand and then a Wet Brush (those are the BEST!) If cradle cap is present and needs to be brushed off, Baby Frieda makes a neat gentle scrubber. Use that.
Nasal aspirator Look, I like the bulb syringe from the hospital. But I have learned to also like the Nose Frieda. And I did cut open the bulb syringe one time and, yep, it was black and moldy and nasty.
Saline spray?Get the spray not the drops. The drops make baby feel like he?s drowning. The spray is a nice mist. Or just squirt breastmilk in the nose.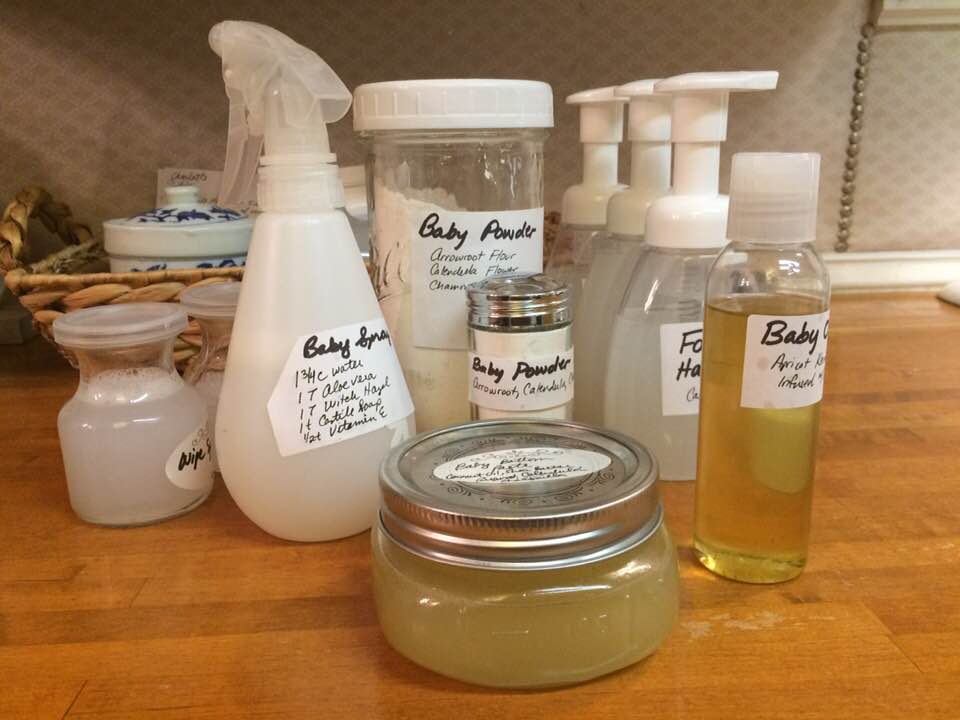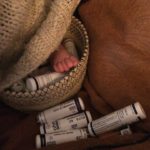 MEDICINE
Homeopathy, of course!?Check out my drug-free medicine cabinet!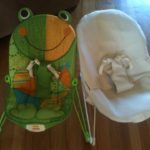 EQUIPMENT
We also do still like our bouncy seat (even though this is not a RIE item). I feel like I give babies a different vantage point being in it for a little bit at a time. I bought some garish lime green frog face one at our local resale shop and sewed a simple linen slipcover for it. It?s lovely.
I personally enjoy various mobiles for babies. I?ve made some out of wool felt and purchased various ones from Michael Olaf and on Amazon. I rotate them around.
A plush bath mat is a great place to put baby down. It launders easily, moves inside and out, and even rolls up to go to Gramm s. A Topponcino is another nice addition for holding, passing, and lying baby.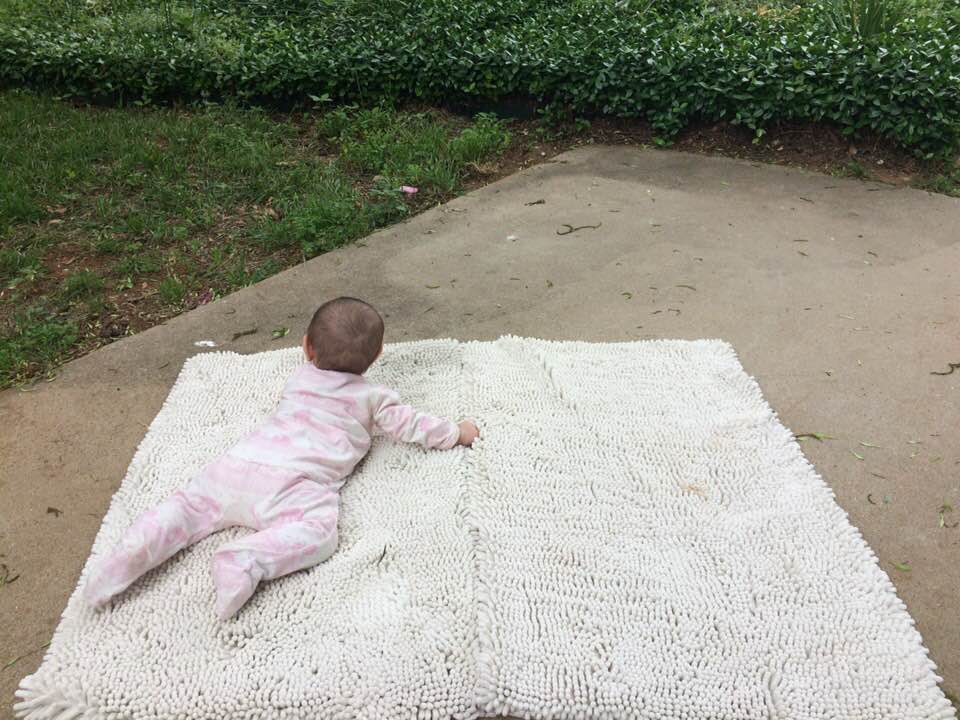 I like black and white design cards. I tie a piece of twine around a clothespin and hang them down like a mobile (under supervision) or I lean them against the baseboard.
?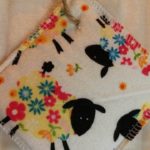 ?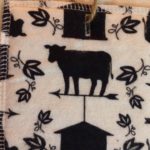 ?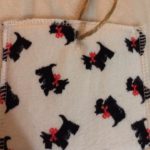 ?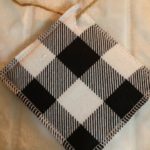 ?

By 3 months, have something the baby can reach for and put in her mouth, too. I love the black/white crochet rattle from Pinkhouse Montessori toys, Habe toys, and wooden spoons.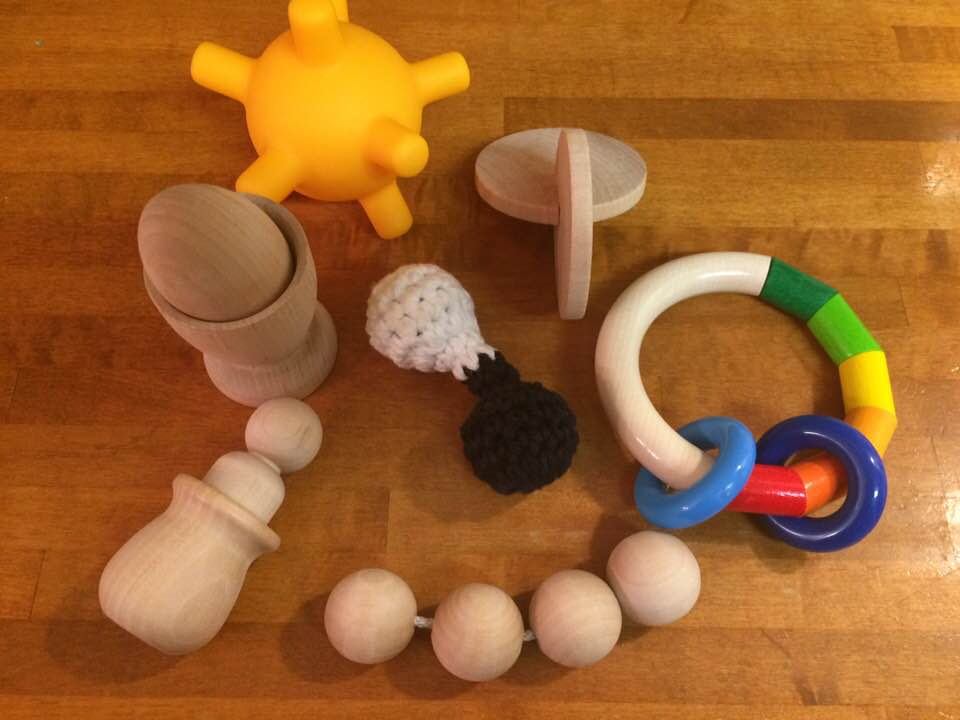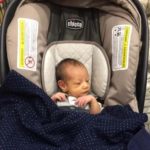 TRANSPORT
We have a safe infant car seat and a baby wearing sling (okay, I have a few. Hehe.).
The stroller is staying buried in the shed because I abhor strollers. Ever watch parents push the stroller at the mall What else are they doing That?s right. The re carrying the baby. If you do want a stroller, get a carriage type where the baby can roll around and have freedom of movement as opposed to being strapped in.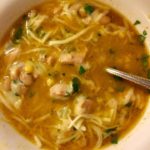 WELL NOURISHED MAMA (Daddy, too!)
Essential to caring well for baby is mama self-care. Solid nutrition, a quiet time, a bath occasionally, time with other children, time with a spouse, etc, are all essential for the newest little one to get the best mama.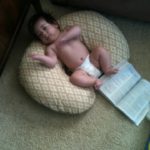 GOD?S WORD
It?s the soul care. Whether a time opening the Bible, a podcast or sermon, praise music focusing on Him, or a devotional on your smart phone, staying connected to the giver of life is crucial for all.
That?s all you could ever really need and, really, it makes for quite the luxurious baby life!