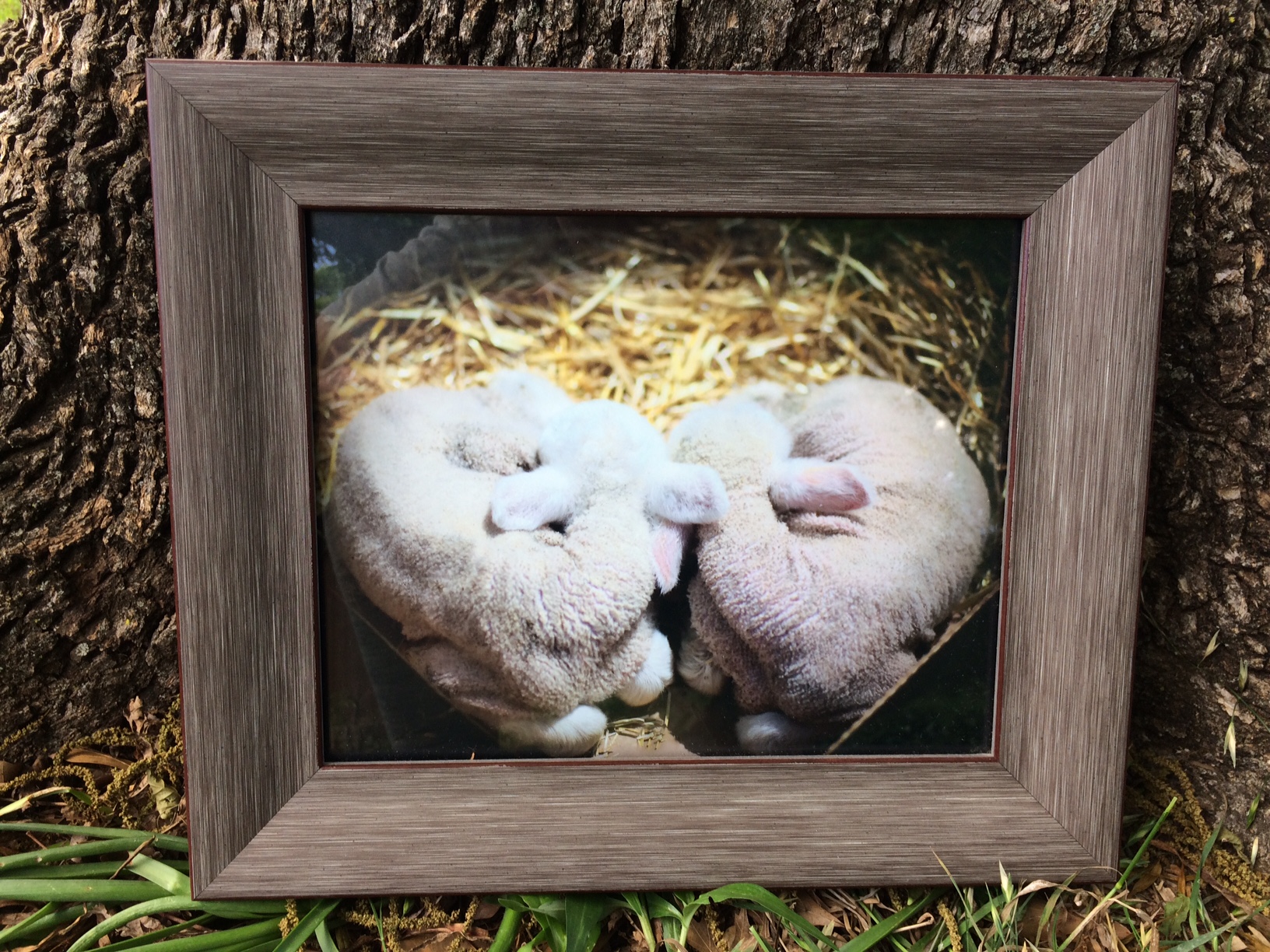 As most of you know, after years of infertility and an early miscarriage in June, the Nguyen family was blessed with the conception of twins in August 2010. The pregnancy was riddled with illness and bedrest from the beginning, but our joy was never subdued! Sadly, on November 22 at 16 weeks pregnant, we experienced preterm premature rupture of membranes (pPROM) with our little Baby A. During the ER and specialist visits, we learned that our babies were little boys and that hope for their survival was slim. On bedrest, we prayed and researched and prayed some more. On Wednesday, November 24, labor began and we made a sad journey to the hospital. ?By Wednesday evening, Baby A had delivered and passed away. His brother held on a few more hours, but by Thanksgiving morning, Baby B, too, was gone.
The past couple of months were incredibly difficult. We have been unsure how to navigate through our grief, how to hang on to our marriage, how to continue teaching young people, how to delight in other people?s children, and how to still love a God that chose to not sustain life. ?Wanting to still love God does not come from us being super-spiritual beings with some incredible faith; it?s that we know the alternative is unbearable. We have both had previous tragedy in our life that we experienced apart from God and we know the jaded, hardened hearts that grow from that. Besides that, we wanted to learn from our sons short lives that their death would not be in vain.
And, God has been faithful. He has sent His children to love us and care for us much the same as He sent the ravens to feed Elijah. The Holy Spirit Himself has filled us with His peace and done the impossible of soaking up our hurt each time it surfaces. To be sure, Satan has been around, too. He has used others to hurt us through insensitivity and outlandish statements. He has whispered the seductive lies of ?what if about medical things. He has brought to mind the vivid physical memory of delivery over and over. He has tried to drive a wedge in our marriage over our differences in grieving and processing. He has tried to plant lies about God failing us.
One of the big ways that Satan showed up was in the idea of naming our sons. Our hearts were pulled to the idea of naming them because we felt like we needed to validate their existence a lie! And, sending the two boy names we?ve had for years to the grave pulled us far away from God into the muck and the mire. We also know that our sons already have their eternal names from God Himself. So, we resisted. And Satan attacked more. We approached the Lord and asked Him to intervene, to show us what He would have us do. He has. After much thought and prayer, we have decided to name our sons. However, we wanted to use names that pointed not to our sadness, but to the living hope we have in our God. Thwarting Satan?s plan of pulling us down with choosing names that point up is one of our greatest spiritual victories! Our sons, Isaac and Samuel Nguyen, are certainly some of the most loved and prayed for babies in all of history, and we want to share with you why we chose their particular names.
May their story impact you to consider your own relationship with the Lord.